Off Stage Foods will be serving their DELICIOUS, locally-sourced menu every Sunday from 12 – 5pm in front of the Store!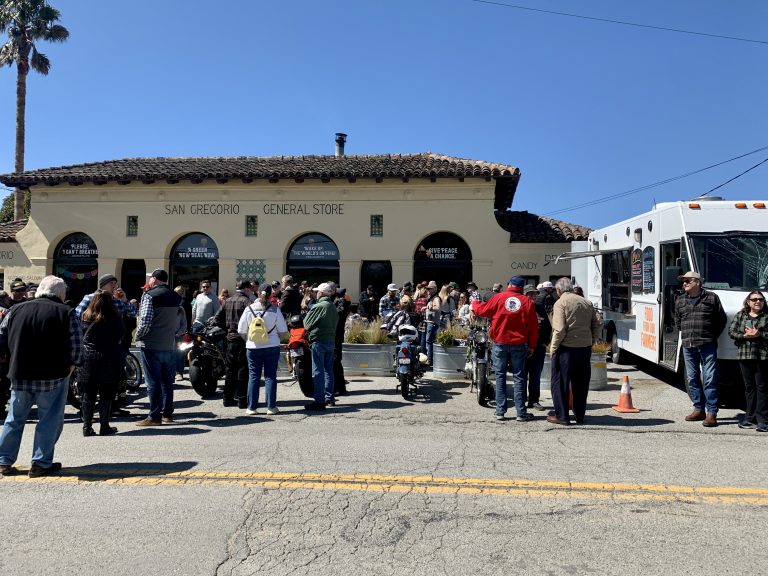 Live Music every weekend - rain or shine!
Come listen to LIVE MUSIC every Friday – Sunday—see our LIVE MUSIC SCHEDULE. 
Music in 2023 has been mostly inside due to cold, wet weather.
We look forward to having music back in our Stage Yard when it warms up!
"One day, half of the people in here are going to arrest the other half."
– A. Vermillious Wormcan